Service
Our technicians have years of hands-on training and high-level factory training. They will make non-emergency scheduled service and non-critical repairs prompted by inspections with minimal interruption to your business. 
Emergency Service
As the largest crane service provider in the Midwest, we are ready for your call 24 hours a day and 7 days a week. If you have an emergency and need a technician on site right away, we will answer your phone call and get a technician on site quickly.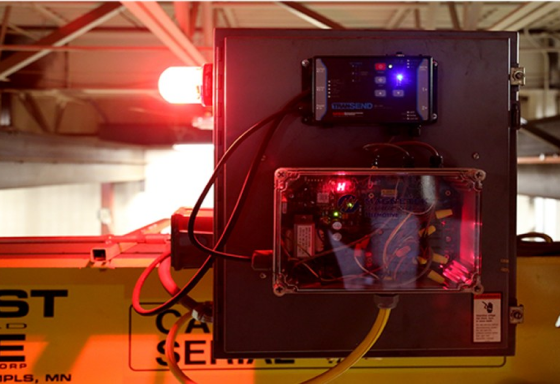 System Repairs/Assessments
Midwest Overhead Crane's experienced and professional team of field service technicians strive to minimize crane downtime and provide an unmatched quality service to our customers. With our range of specialties and offerings, in-field and in-house, we will work with you to figure out how to get back up and running with both short-term and long-term fixes.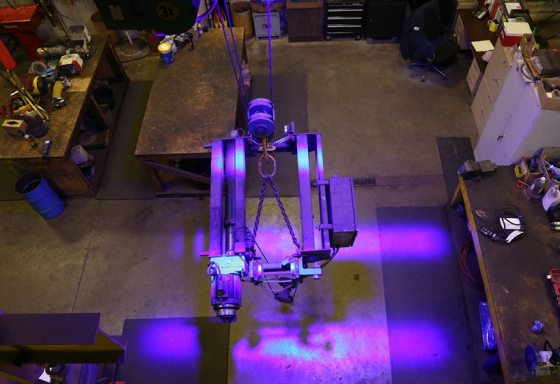 Preventative Maintenance
While we do perform basic preventative maintenance items during our inspections, we can help put together a schedule of planned items to decrease any unforeseen breakdowns if you have identified particular assets in your facility that need more attention because of age, usage or environment.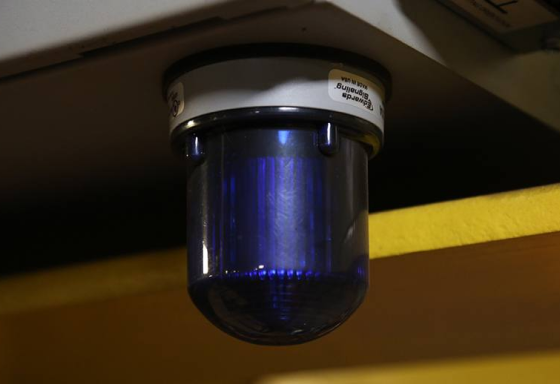 Ready to Take Your Business Higher?